My Team
When you became my client, you placed your trust in me to help make your vision a reality. I honor that trust with the help of my expert support staff. Together, we make a strong commitment to customer service.
If at any time you have a question, concern or need, please let us know.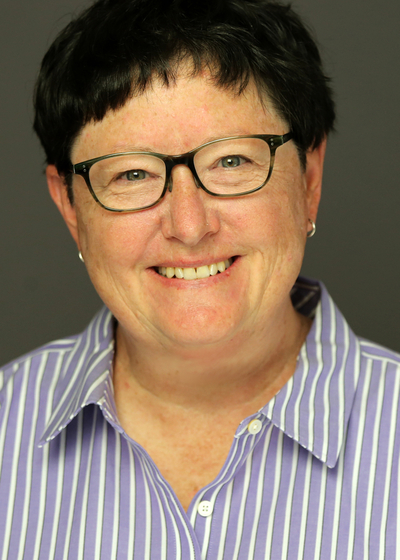 Ann W Noble
Ann has worked with Northwestern Mutual since 1984, with the exception of a five year hiatus in the high tech world.  She has a B.S. from the State University of New York at Geneseo.  Ann lives in the Savin Hill neighborhood of Dorchester, Massachusetts and keeps busy outside of work with running a golf league and lots of gardening.